Thank you for emailing us
While we prepare your price quote
we want you to feel already on holiday

How?
WITH AN EXCLUSIVE
GIFT FOR YOU!


Safe Hospitality = Stress-free Holiday

We take care of your safety with many measures specifically studied to guarantee you the usual carefreeness.
All you have to do is delve into the vacation mood, pack your bags and leave!

DOWNLOAD THE PDF to learn more.

We are
sending you
our GUIDE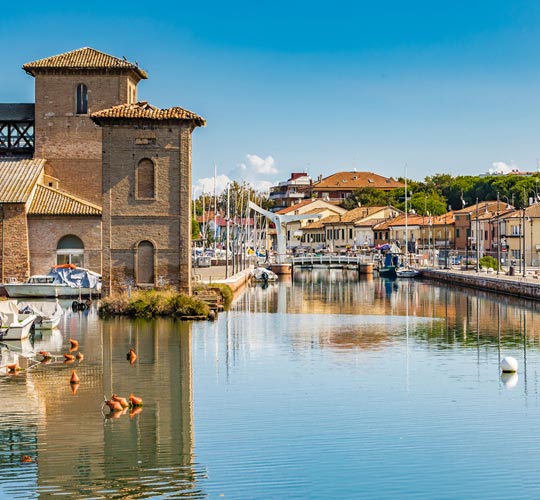 You will find yourself immersed into a magical world of things to do, see, taste, taste, experience ... to feel already on vacation and touch what you will find waiting for you in Rimini!